Login
Log in if you have an account
Dont have an account? Register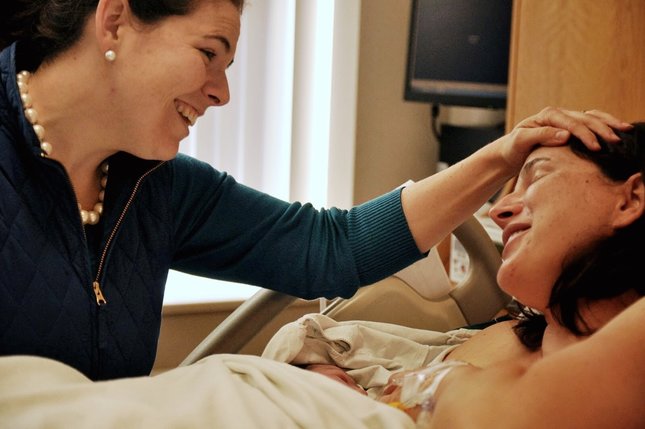 27 Oct 2020
Maternity and Nursing . . . all about boobs and bras!
Emily's tips for pregnant and nursing women
13 Oct 2020
Why Allentown?
Why did we choose the Allentown neighborhood of Buffalo when we were opening Lace & Day? Check out our history in this neighborhood we love!
28 Aug 2020
All the reasons not to get a bra fitting
We hear them all. Here are some of the most common reasons NOT to get a bra fitting... and why you still should!